Being a website Developer and BDM for an organization whose main product is School ERP, People asks question regarding school Software. The common questions which I come across are What software is used in School ? What is education management Software ? Why should I use School management Software ? Should I go for Offline School software or online school Software? And many more question. Today I am going to answer all off it.
Questions and Queries regarding School Management Software System.
1. What Software is used in School?
The software used in school to manage school account, admissions and other task is commonly known as School Management software. It gives flexibility to manage school related task. It depends on school that what type of features they want in software. For Example, They need software to manage account and admission, or they need software that can enhance interaction between teachers and parents.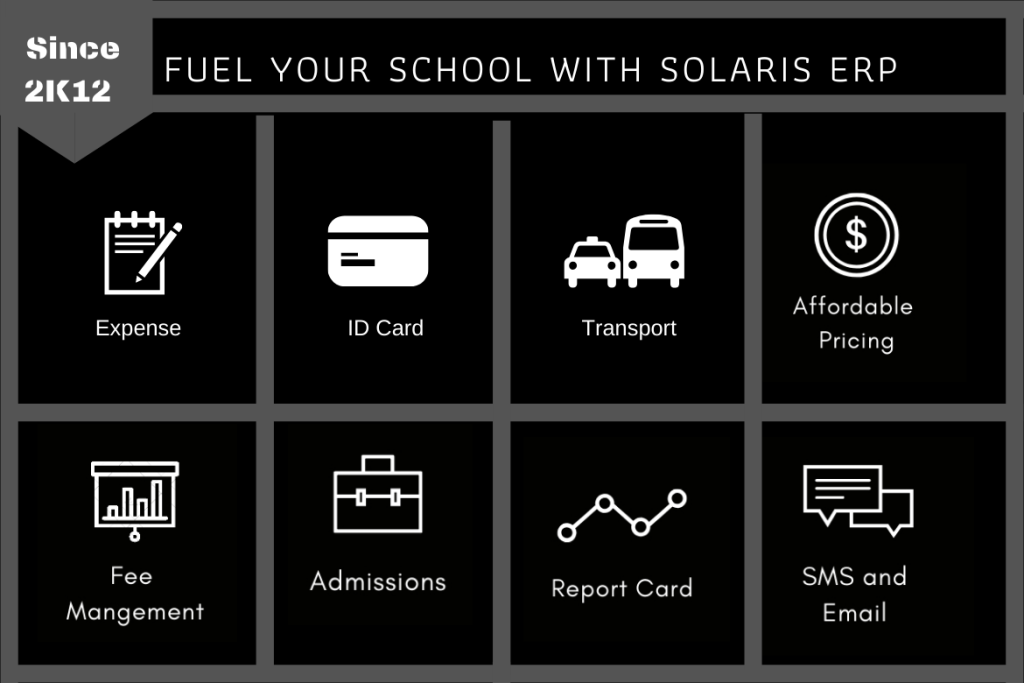 2. What is education management software?
Education Management Software are used to manage Academics, classroom program, Online Classes, exam and results. Education Management Software can be part of or module of School management software.
Common feature of education management software are follows.
Teacher – Parent/Student Interaction
It gives easy access to Parent and student to get in touch with Teachers. Parents stay update and informed about the activities going in class.
Homework Management
Parent are able to track task and homework as a result they can guide the child.
Notices and Attendance
Important notice are shared which reaches the parent immediately. They are able to track student attendance.
Exam Results / Test Result
All the progress report are click away. Parents can check the performance anytime.
3. How to identify best school management Software system.
Definition of best changes from person to person. A product can be best for a person and the same product can be worst for the other person. It depends on your requirement, need and on your budget. But you can choose best By using it, by watching demo and by interacting with their present client. Free demo for a week is the best way to try the product. One must remember that presence of service in your area is the most important thing as all the hard task must be handled by software provider.
4. What is the most important thing in School Software, which we mostly miss.
I think interface. Software interface is one of the important aspect in any software, whether be it school software, educational software, website or anything. User-friendly interface makes it easy to handle. The interface must be so simple that even an Old age person will be able to handle it. As we know, people keep switching job and this should not affect our work.
5. What is the Purpose of School management System.
Purpose of School Management Software is same as the other software. I think the main purpose is to keep the task simple, to protect school account from error. Flexibility to generate the reports within minute works like charm. Some of my clients have even reported that they have seen improvement in account collection after using our software as it make the school account thief free.
6. Which is the most popular school management Software.
There is not any research which says about the most popular school management software in India. Google search gives a lot of results, mostly advertisement, of school management software. There are few websites which claim that these are a list of most popular school management software, but honestly speaking, the numbers are compromised. If you are seeking for offline school management software to manage school and account then you can try SISPL School ERP Software .
So, I have tried to cover all the points.OK, I may have missed a few questions. You can ask the same in comment. I will love to include it in article.